After one of the most successful launches in history, Elden Ring has shown astounding success as an adventure game known for its absurdly brutal difficulty. Elden Ring has already sold over 12 million copies within a month after release. But when looking at competitors, Elden Ring seems to stand alone in its approach to adventure game design. Many players are asking the question, why is Elden Ring so difficult? And why don't they offer an "easy mode" like other adventure games?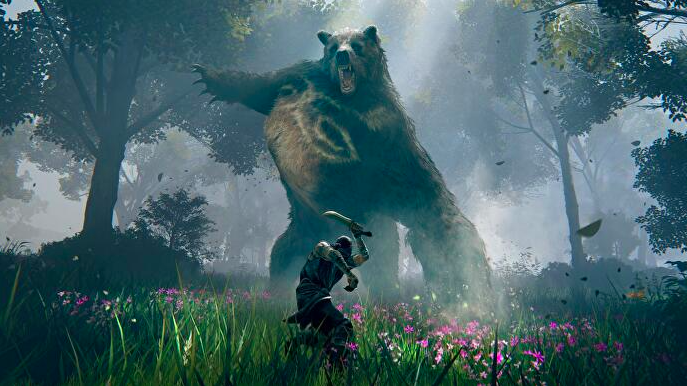 The Competition
There are seemingly endless examples of open-world games that hold the player's hand throughout the journey. A recent example of this is Horizon Forbidden West, an adventure game that was released a full week before Elden Ring. While the launch of Horizon was dwarfed by that of Elden Ring's, it was still able to take second place on the charts.
Horizon takes a much more traditional approach to adventure games, offering to hold the player's hand throughout the game. Looking at the world map, Horizon chooses to guide the player with a simple look with every detail on display so the player can avoid danger or face challenges as they see fit. Elden Ring, however, chooses to use a very weathered world map that does not outline the majority of the encounters you will face during the game. Since it is harder to navigate and predict danger, players can often find themselves in the wrong place at the wrong time.

Building A Brand
There is no question that FromSoftware, the developer of Elden Ring, has done a great job developing a unique brand for their games. While not all of their games terrorize their players, notable titles such as the Dark Souls series, Sekiro: Shadows Die Twice, or Bloodborne, stand out as games suitable only for the bravest of gamers.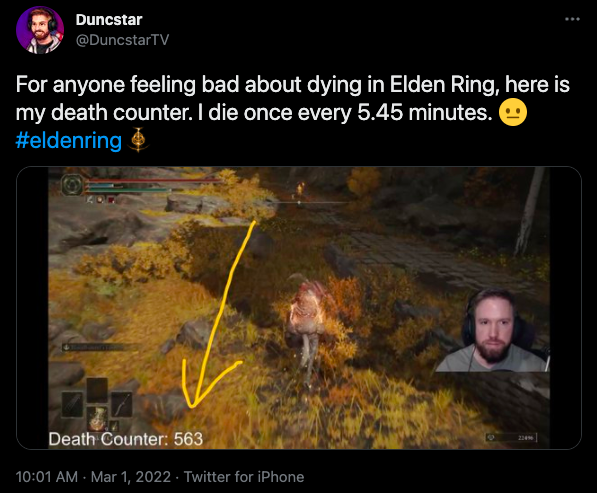 The difficulty of their games scratches an itch for a different type of gamer. While games like Horizon focus on task completion, Elden Ring focuses on presenting a challenge for its players to overcome. This change in direction is why Elden Ring players have become forgiving of the game's lack of polish, where poor game design has become part of the challenge.
Effects on the Game
Ubisoft is a company known for creating easy open-world games. While titles such as Assassin's Creed, Watch Dogs, or Far Cry can be challenging, these titles allow the player to lower the difficulty. It can feel as though the player is never free from an endless amount of guidance via waypoints, mini-maps, objectives, etc. With the success of Elden Ring, which features none of these options, the gaming community has backlashed against companies like Ubisoft for their lack of challenging gameplay.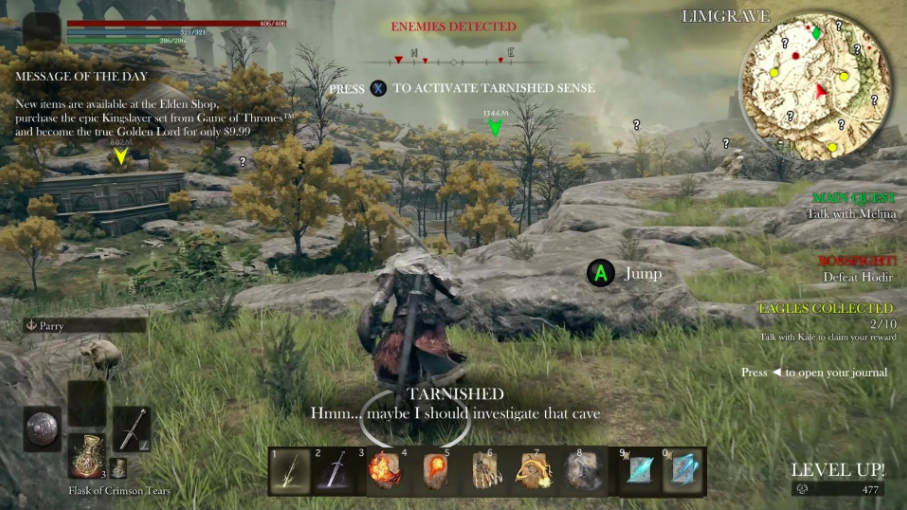 Elden Ring has reminded gamers what it is like to be faced with a challenge and face it without easy solutions. While spending 12 hours grinding and improving your skills to defeat a single boss may seem ridiculous to casual players, this gameplay has allowed Elden Ring players to develop a sense of pride in their achievements that easy games fail to grasp.
While this sense of achievement allows players to feel a real sense of achievement, the level of difficulty also serves as a deterrent to casual gamers who don't have the time or skill to overcome the challenges. Over time, this will likely result in organic filtering out of non-committed players. but it is safe to assume that the die-hard Elden Ring community will stay loyal to the brand for many years to come.