Mark Zuckerberg is all-in on the metaverse! The tech moguls company, Meta, poured $10 billion into their metaverse last year alone. The money has gone to the development of their virtual world, which Zuckerberg hopes to expand for business and personal uses. The future of the metaverse could see users opting to live their lives through these virtual worlds as opposed to normal reality. To understand what this means, one would have to understand what the metaverse is, how it works in the present day, and the future that's yet to be realized.
Firstly, the metaverse is not a singular place. There are multiple metaverses; some owned by large corporations like Meta, while others are operated independently. Independent metaverses are referred to as decentralized, and have their own unique virtual currencies associated with them. These currencies can be used to purchase things like land, digital assets, and other goods all within the virtual world. Ways of accessing a metaverse would depend on whether or not the world is decentralized; but a PC and VR headset are the most common ways to experience it.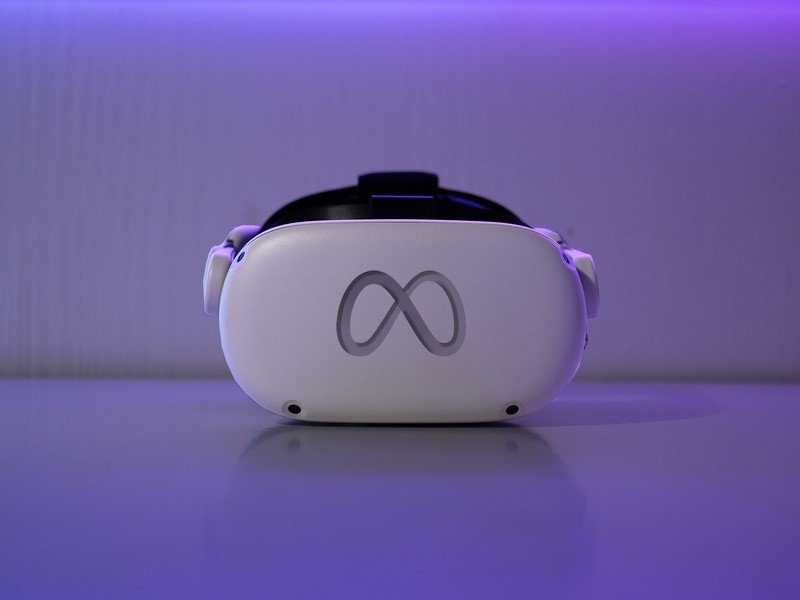 As of now, Zuckerberg's focus is creating virtual office spaces where people working from home can hold meetings as if they were in person. The COVID-19 pandemic brought us the rise of Zoom and opened the eyes of many companies in relation to the work-from-home model that many look to capitalize on. Meta is also designing virtual homes where users can host friends and socialize in the metaverse as they would in the real world. In 2021, the company opened a virtual reality world of avatars titled Horizon Worlds. Users can access the game via the company's Oculus Quest 2 VR headsets; which have recently been rebranded as Meta Quest 2 VR headsets.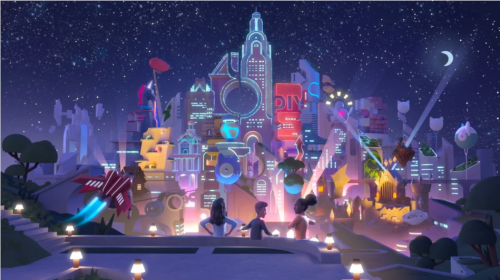 The almost aggressive rebranding of Meta's IPs to include the Meta name is a pretty clear signal of what's to come. The company recently announced that these 3D VR avatars will soon appear on their other apps like Facebook, Messenger and Instagram. The goal seems to be the rapid normalizing and implementation of metaverse activity into everyday life. Pretty soon, it won't be a foreign concept for people to do their shopping, learning, and even traveling within a metaverse. However, the world has already seen not only the advantages of virtual living, but also the drawbacks that stand to only become more impactful.
The more of a reliance people gain towards metaverses, the more they are at the mercy of these virtual platforms. The metaverse is still in its infancy and there are a lot of unknowns regarding the future of the technology. Blockchain activity is constantly under fire for its perceived effects on the environment, and many who've put money into digital assets such as NFTs feel as if they have nothing to show for it in the end. A company like Meta was already able to require Facebook accounts for its VR headset users; and would wield a lot of power if the metaverse became a synonymous part of everyday living. In short, corporations already have leverage over their products and services, but the metaverse could possibly give them leverage over society's everyday autonomy.
Just to be clear, there is a lot to be excited about as more and more of the virtual world is realized. Meta saw an 8% drop in profits during the final quarter of 2021; which can be chocked up to the $10 billion they've invested into their metaverse so far. With not only endless capital, but seemingly endless possibilities, Zuckerberg has the ability to produce something very special.